26
Aug
Training is all about partnering with your audience in a thought-provoking and creative process that can inspire them to maximize their personal and professional potential. Do you want to be a #TrainingTitan? Here is a checklist of the right kind of attitude you will need:
1.You must be a good listener
Listening is more than just hearing , you must understand and interpret what you are listening to, and you must also hear and interpret the unsaid! There are many dimensions to carrying out a conversation, and to be an effective trainer, you must master all of these!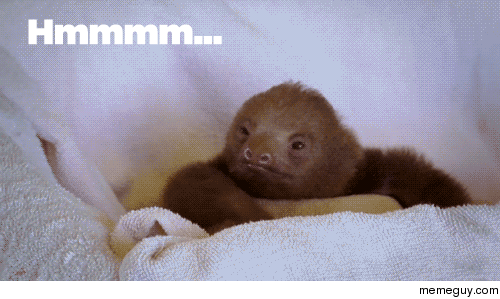 2.You must be observant
You must have a keen eye for observation to be a #TrainingTitan. A good trainer picks up on the most subtle of things and nothing ever gets past them.
3.You must be analytical
The story doesn't end with observation. You must find a way to use that information to help your trainees. Use your analytical skills to predict the next best move.
4.You must offer feedback
A good trainer can observe and deduce, but a great trainer can observe, analyze and give effective feedback. Your trainees are waiting to hear from you, so always find a way to strike a balance between praise and constructive criticism.
5.You must find a way to motivate
Energy and enthusiasm must never be lacking in a trainer, because when your trainees are down and out, they will look towards you for motivation. It's a tough job, but a trainer must never let it show. You've got to be at the top of your game at all times!